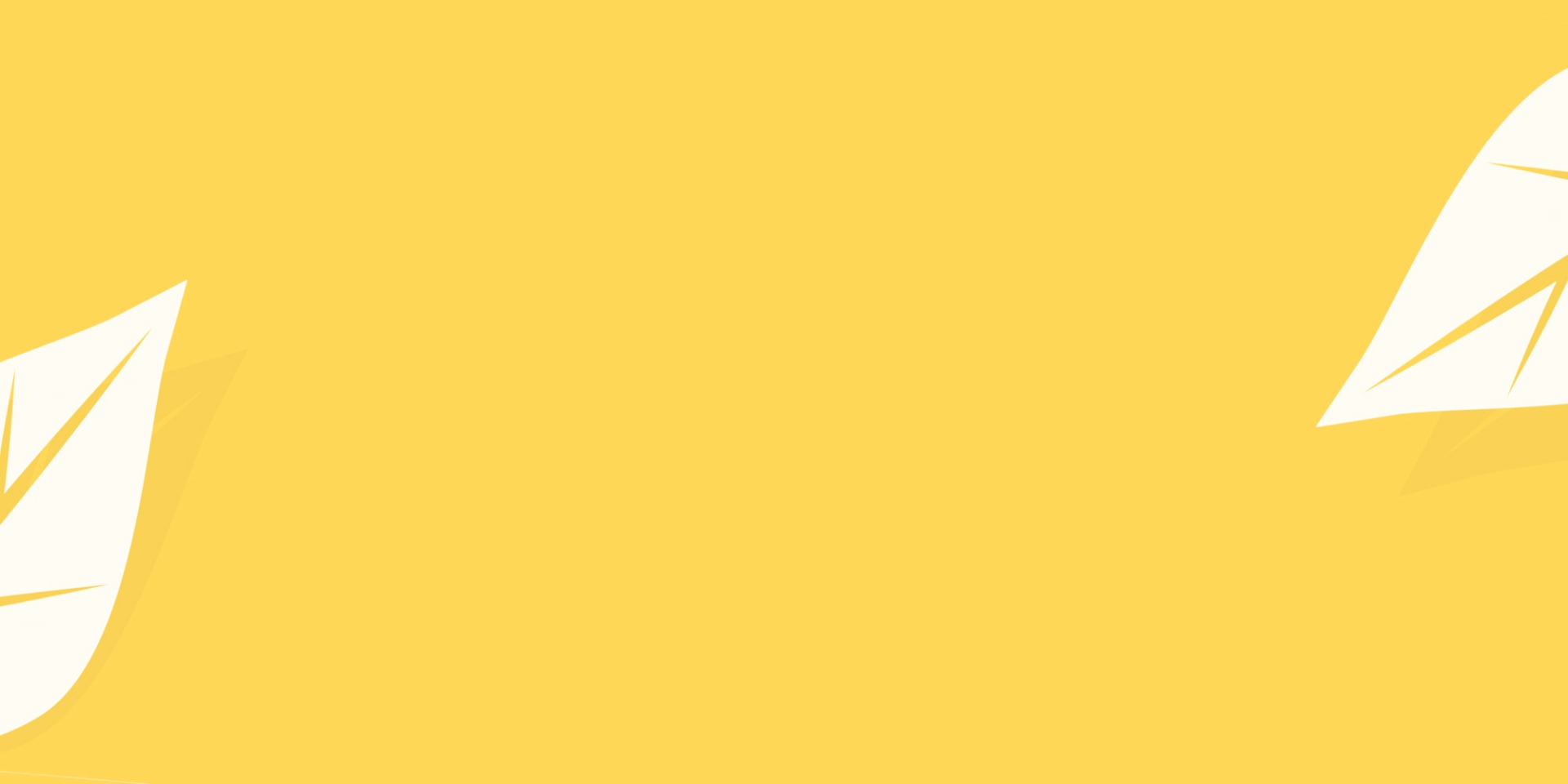 "I believe every child can achieve success with the right programs, support, and tools. I'm passionate about helping families and schools discover and implement that winning combination."

Janet L. Wynn, Ed.D.
Dr. Janet Wynn is the Executive Director and Lead Advocate of Academic Success Advocates. She has more than 18 years of experience advocating for special needs students and is a certified mediator for special education disputes.
Dr. Wynn's prior experience as a public school principal, university dean, and education law professor contributed to her keen understanding of special education and the laws that govern student rights. However, it was her personal experience advocating for family members with special needs that fueled her passion to help others successfully navigate the complicated system and learn to become their own best advocates.
Dr. Wynn is now dedicated to full-time advocacy in Brevard County, Florida and surrounding areas. She regularly participates in professional development opportunities to hone her legal knowledge and negotiation skills and is a member of numerous advocacy groups, to include COPAA and ISEA. Through her partnership with a national network of professional advocates, she is able to expand the non-profit services of Academic Success Advisors to families throughout Florida and the U.S.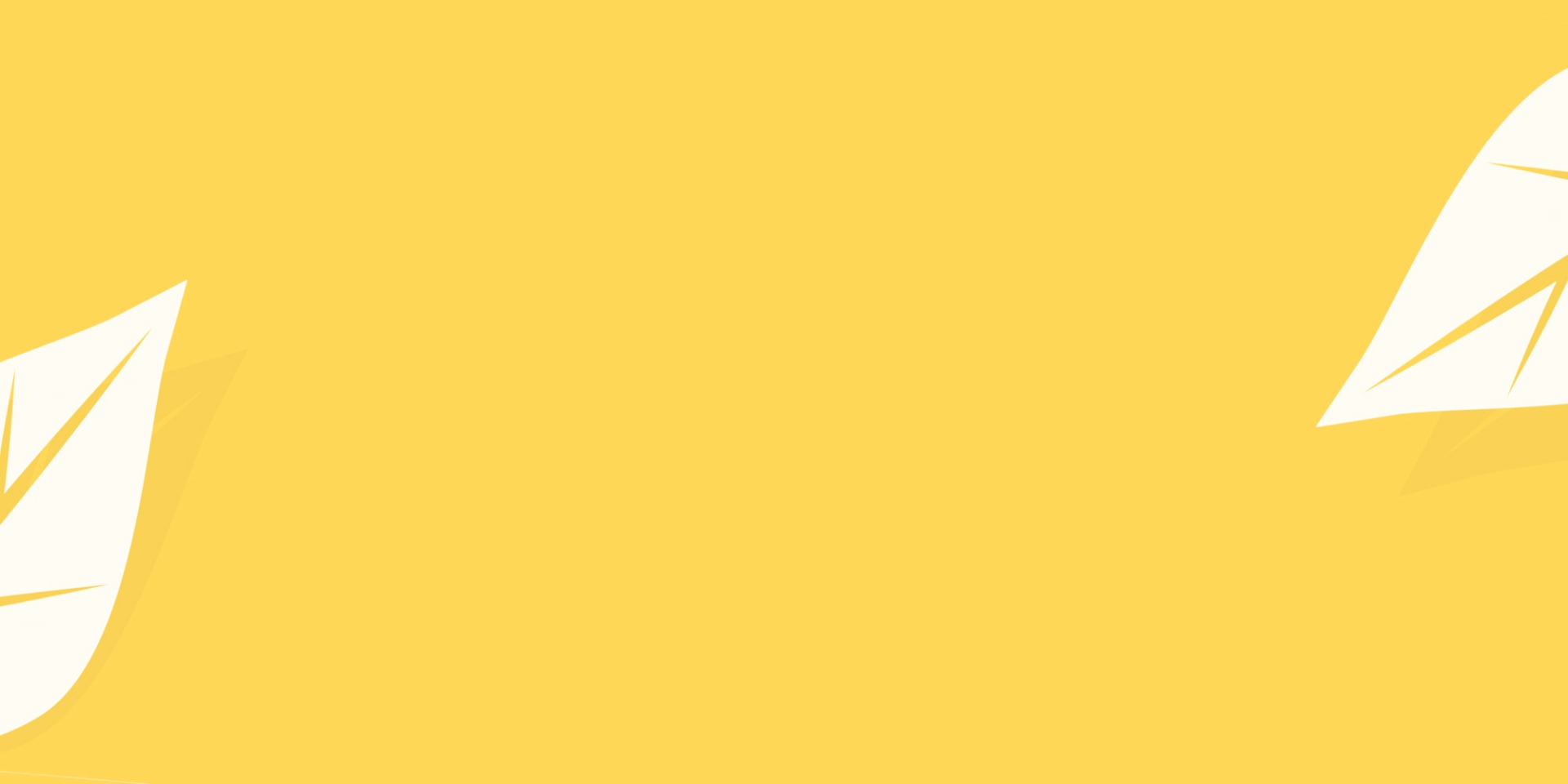 Lisa H. Trammell, B.A.
Mrs. Lisa Trammell is a Director for Academic Success Advocates and our K-12 Specialist and advisor. She is an experienced special education teacher in Alabama who is skilled in Response to Intervention (RTI), Individualized Education Plans (IEPs), and 504 Plans that go beyond the cookie-cutter approach to truly focus on the unique needs of students.
Mrs. Trammell earned her Bachelor of Arts degree in Elementary Education with Collaborative Teaching in Special Education. She has both regular education and special education teaching experience.
In her 17 years as an educator, Mrs. Trammell has gained experience with a wide range of students, disabilities, and services. She has worked with students from PK to 12th grade, Drop-Out Prevention to Advanced Placement programs, and resource to inclusion models for students of varying exceptionalities.
"Working with special needs children means teaching them the way they learn, not insisting that they learn the way we teach."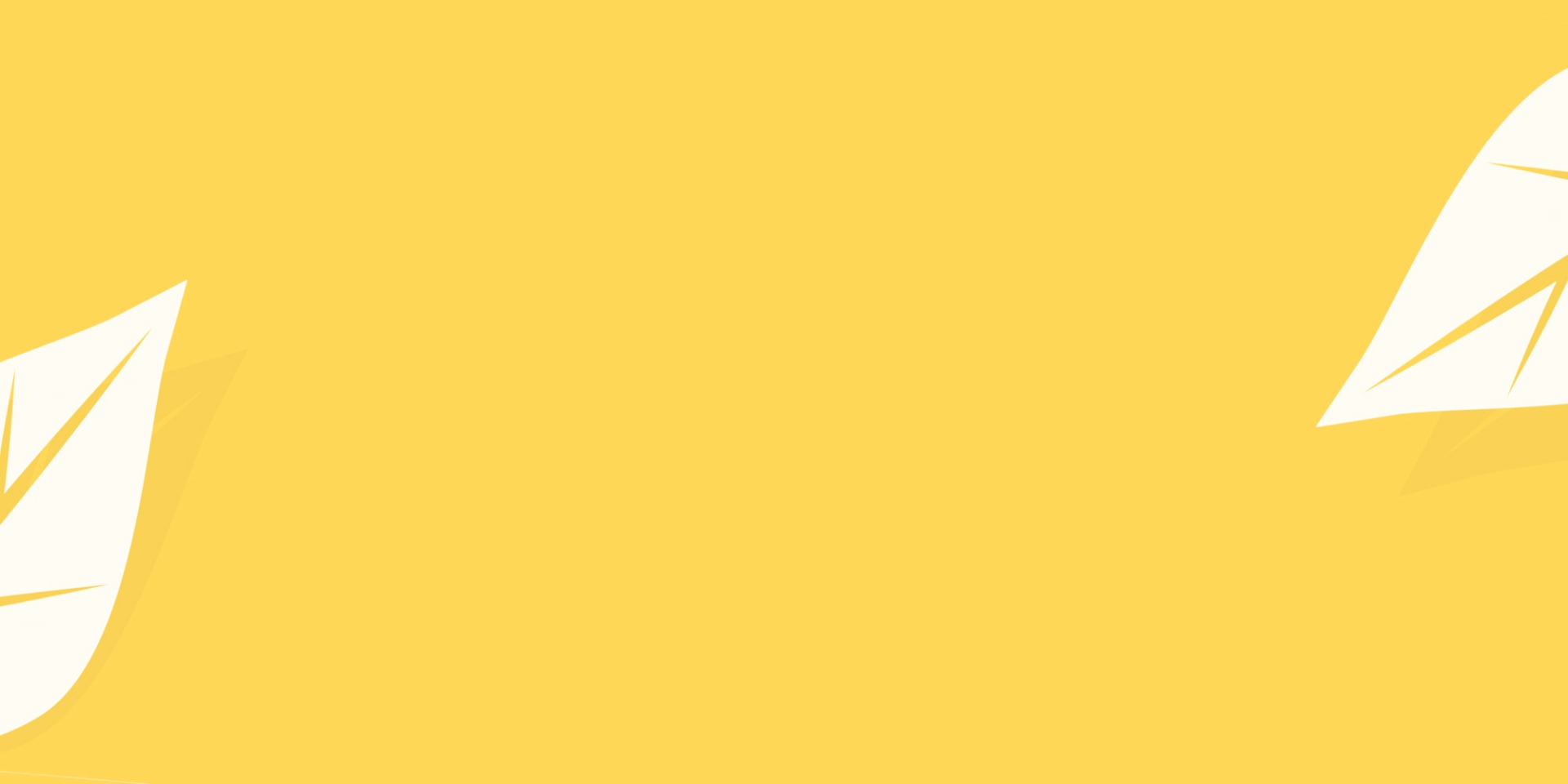 "When I think of one's disability, I focus on their ability, and I envision their potential to achieve greatness."
Chad C. Jurica, Ed.D.
Dr. Chad Jurica is a Director for Academic Success Advocates and our advisor for transition services and postsecondary education. He is an experienced disability specialist in Pennsylvania.
Dr. Jurica earned a B.S. degree in Disability Support Services, M.A. degree in Student Affairs, and Ed.D. degree in Educational Leadership. He has worked in higher education for the last 10 years, advising individuals with disabilities and helping them gain needed accommodations to support their success.
Dr. Jurica is a champion for diversity, having developed a keen understanding and commitment to the diverse populations he has served. Having witnessed the positive effects of confidence, leadership, and involvement, he is dedicated to building strong student engagement of special needs students to promote their success in school, college, and beyond.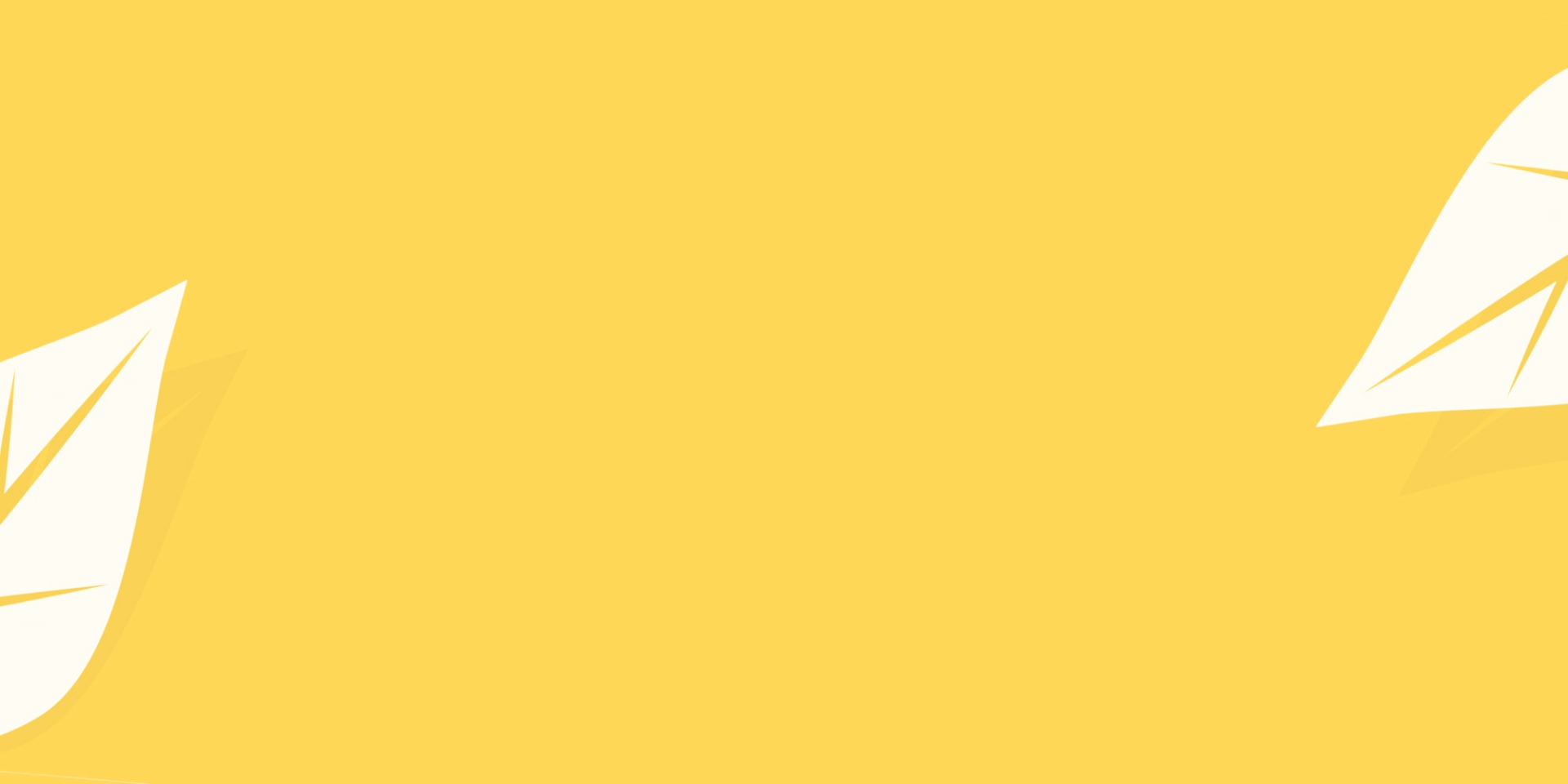 Justin T. Wynn, Esq.
Mr. Justin Wynn, Esq. is the Chief Compliance Officer of Academic Success Advocates, serving as our Legal Advisor on issues of regulatory interpretation, compliance, and due process.
Mr. Wynn earned his Juris Doctor degree from Western State College of Law and primarily practices criminal law in California. He began his career as a Public Defender in Orange County, where he gained early trial experience. He is a member in good standing with the State Bar of California, and currently serves as a criminal Defense Attorney with a large firm based in Los Angeles.
Mr. Wynn's personal experience with special needs family members contributed to his interest in special education law. His experience in litigation, contracts, and procedural due process provide the foundation for sound advice and recommended strategies that have helped our advocates achieve resolution when parents and the school system were previously at impasse.
"It's true that the best defense is often a good offense, so get to know your child's rights under the law and use your knowledge to request appropriate services."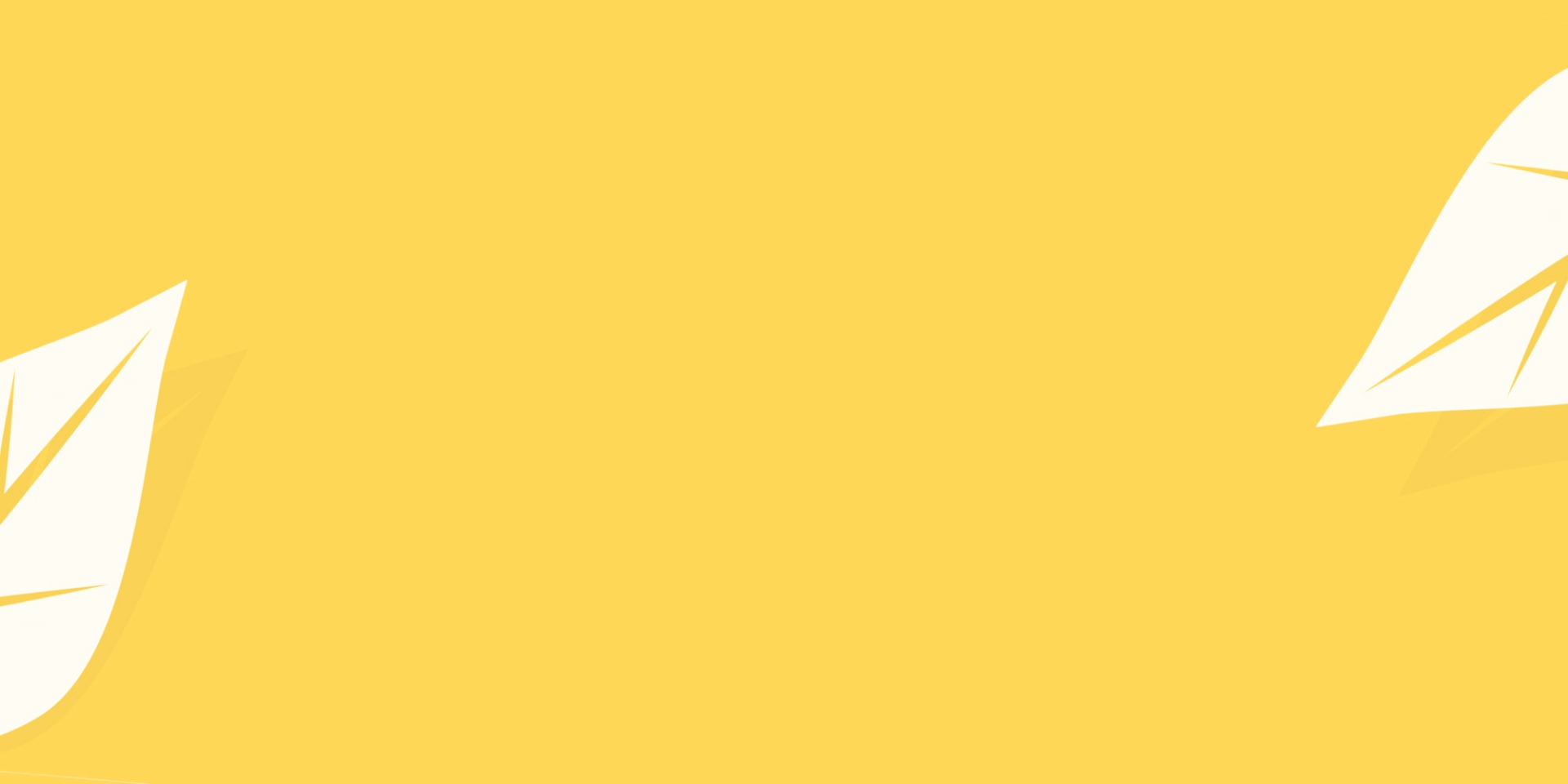 "I hope the definition of special needs students will one day include ESL/ELL. They also have special educational needs that warrant equal opportunities and protection under the law."
Jessica E. Wynn, Esq.
Ella habla español con fluidez. Mrs. Jessica E. Wynn, Esq. is a Bilingual Consultant and Legal Advisor for Academic Success Advocates. She has a special interest in the rights of ELL/ESL students under Title VI of the Civil Rights Act.
Mrs. Wynn earned her Juris Doctor degree from Western State College of Law. She is an experienced immigration attorney with a large firm in California where she navigates the complex system governed by the Immigration and Nationality Act. In this capacity, she has gained unique visibility and valuable insight that reinforces the importance of equal access to a quality education for all students
Mrs. Wynn's bilingual background and first-hand experience as an ESL student in the public schools helped shape her empathy and concern for special needs students, including English Language Learners. She believes ELL/ESL students have special educational needs and deserve similar educational planning and protection under the law as currently afforded to students with disabilities.